Buying an anniversary gift for your husband has always been quite of a task. You want it to be thoughtful, but not too extravagant, charming but not childish, romantic, but in a male way, etc. The truth is that there are so many ideas out there, but when considering them you can't help but find most of them a bit trivial.
That's why we've prepared a wedding anniversary gifts list. So if you need some extra inspiration, read through the list. We hope you enjoy it, and we wish you lots of days worthy of celebration.
1. Time capsule
Try making a "time capsule" with facts, clippings, pictures, songs and memories from the day or year you were married and the day or year of your anniversary. Time Capsule for Two: A Snapshot Journal for Two People is a simple, elegant way to create a snapshot of your life together. (Amazon, $9)
2. Personalized M&M'S
Simply said it is not only women, men also love chocolate. But giving a chocolate is not very original gift, isn't it (I mean, it definitely rocks, but still.) Hmmm, think again. M&M has a solution for you. Add names, dates, personal messages, even photos to your favorite M&M'S chocolates (MyMMs.com), and they will make for a great present. Trust me.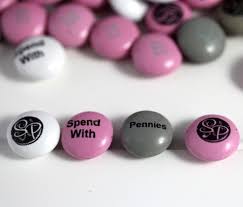 3. Love notes
Fill a jar with different personal messages, inside jokes, even romantic coupons for activities you will enjoy together. You might think it's a bit old fashion, but believe me, no matter how much we depend on technology, nothing will ever beat paper love notes.
4. Voice art
Art could be a great idea. Something you will keep for a long time and could enjoy every day. But rare art is quite expensive. I find an interesting idea on Etsy (Etsy, $20) that is not only right for your wallet, but it is also unique and fascinating. Wondering what it is? They will transform your voice into a one-of-a-kind canvas print. (Etsy, $20)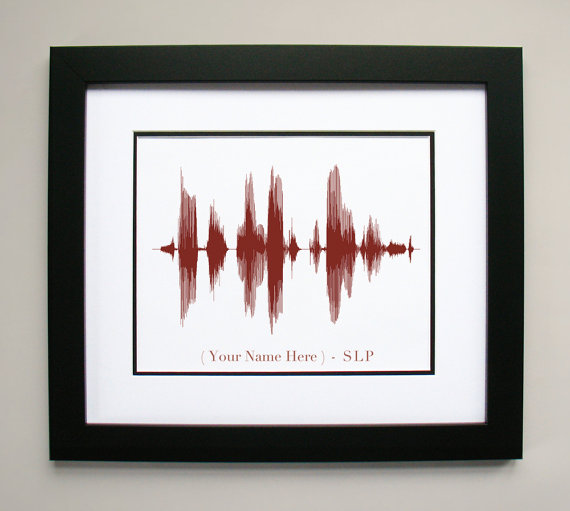 5. Name a star
When it comes to love, everyone is thinking about stars! Now you can bring the magic of stars home with this Name a Star Gift Set, perfect for your beau.
Comments