Wedding anniversary is a very special day for every couple. That's why I have prepared a great collection of wedding anniversary wishes. I hope you will be able to find the best one that really expresses your true feelings.
And if you really want to make this day memorable and touching, along with the greetings you can find a custom anniversary song for your spouse to play it in the most intimate moment of the evening when the celebration is in full swing.
Happy anniversary! I never thought we made it, but here we are. I guess you were right, it is possible for me to be wrong.
---
My dear husband, life is a journey, and there is no one who I'd rather have holding my hand along the path of life than you.
---
Thank you for making this a special day in our lives. May we live a long, happy, healthy and peaceful life together. Happy anniversary my love!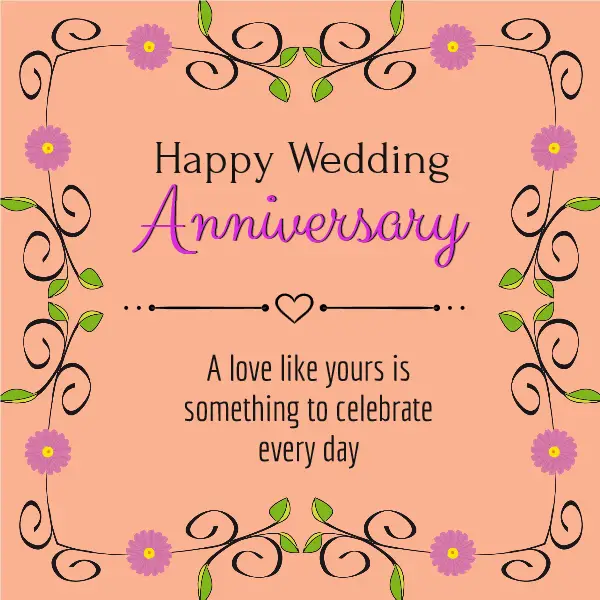 Happy marriage is based on so many things like love, faithfulness, trust, belief in each other and you are the best example of how to maintain all these things and keep them growing.
---
Love is the truest treasure. Knowing that somebody loves you for so many years despite everything is precious. And I'm very happy that you appreciate it. Congratulations on your wedding anniversary!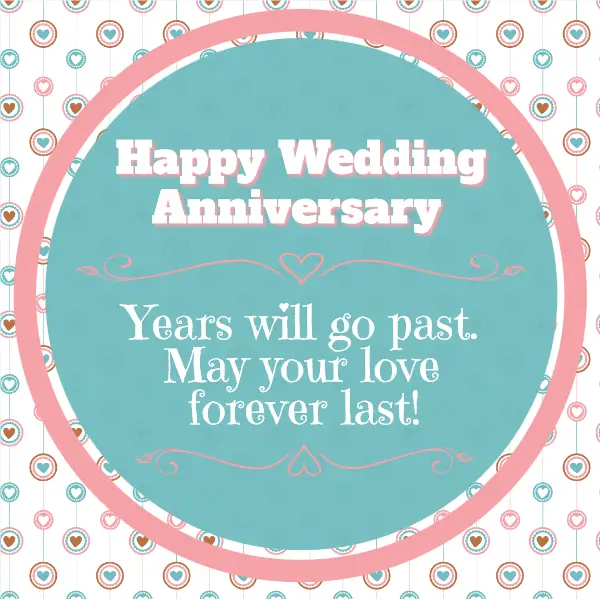 You found each other a long time ago. It's so nice that you manage to stay together by going through all difficulties in your marriage life. Sincere greetings on wedding anniversary!
---
Life is very changeable and nobody knows what's ahead, but I'm pretty sure that as long as you stay together, everything will be fine. Congratulations on your wedding anniversary, my dear friends!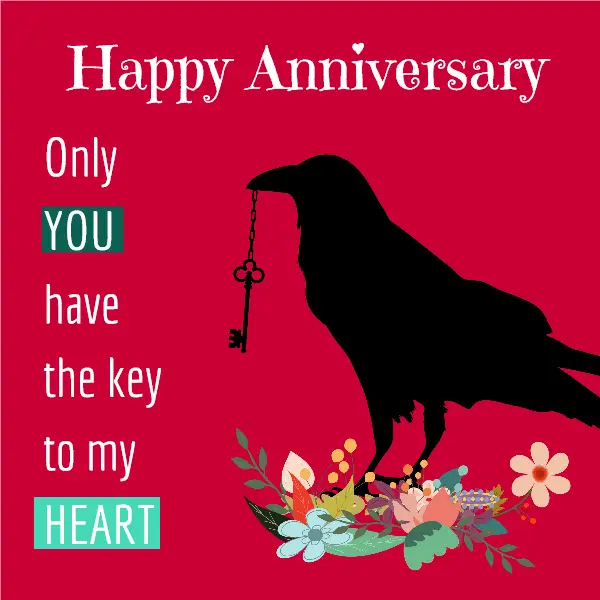 Comments